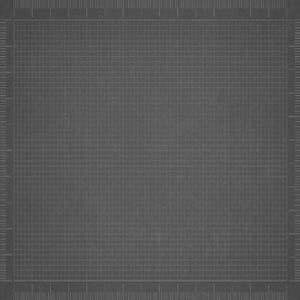 Organize Those Taxes!
We all know tax time can be very stressful. If you are like me, every year you curse yourself for not being more organzied and vow to be better next year......hopefully this year it will happen! With these super easy tips I think it's possible! Do ...
Read More
Posted by Kati Tague
on April 9, 2014
in Misc.