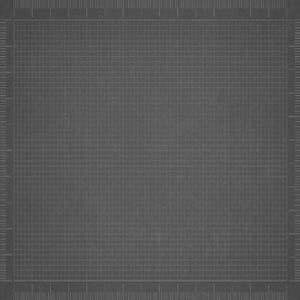 A Little Free Advice....
This 'song' came out when I was in 7th grade....at the time, it didn't really make much sense to me. Now, however, this might be some of the best advice you can ever hope to get. Enjoy. Ladies and Gentlemen of the class of '99. Wear sunscreen....
Read More
Posted by Kati Tague
on January 30, 2014
in Misc.