Steve Elmore Broker Associate Realtor with RE/MAX Properties East
First, Hello!
Right now, you are starting or in the middle of your search.  A search to Buy a new home or investment property or a search to Sell your current home or investment property.  This is my chance to introduce myself to you.
My name is Steve Elmore.  The video below will let you hear directly from me.
I am a Full-time Realtor.  My goal is to help you get to where you want to be in regards to your real estate needs and wants, whether that is "buying" or "selling" or even "relocating out-of-state".
I became a licensed real estate agent in Kentucky in June of 1995.  I started with Semonin Realtors and immediately joined the Greater Louisville Association of Realtors, the Kentucky Association of Realtors, and the National Association of Realtors.  Being a Realtor holds you to a higher standard than just a licensed real estate agent requiring you to adhere to the National Association of Realtors Code of Ethics and Professional Standards.  In 2003, I went back to school and took the Broker's Course and passing the state exam to become a Broker Associate.  After 10 years at Semonin Realtors, I moved to RE/Max Associates of Louisville in January of 2005.  Then after 15 years, I joined RE/Max Properties East when they purchased RE/Max Associates in 2020.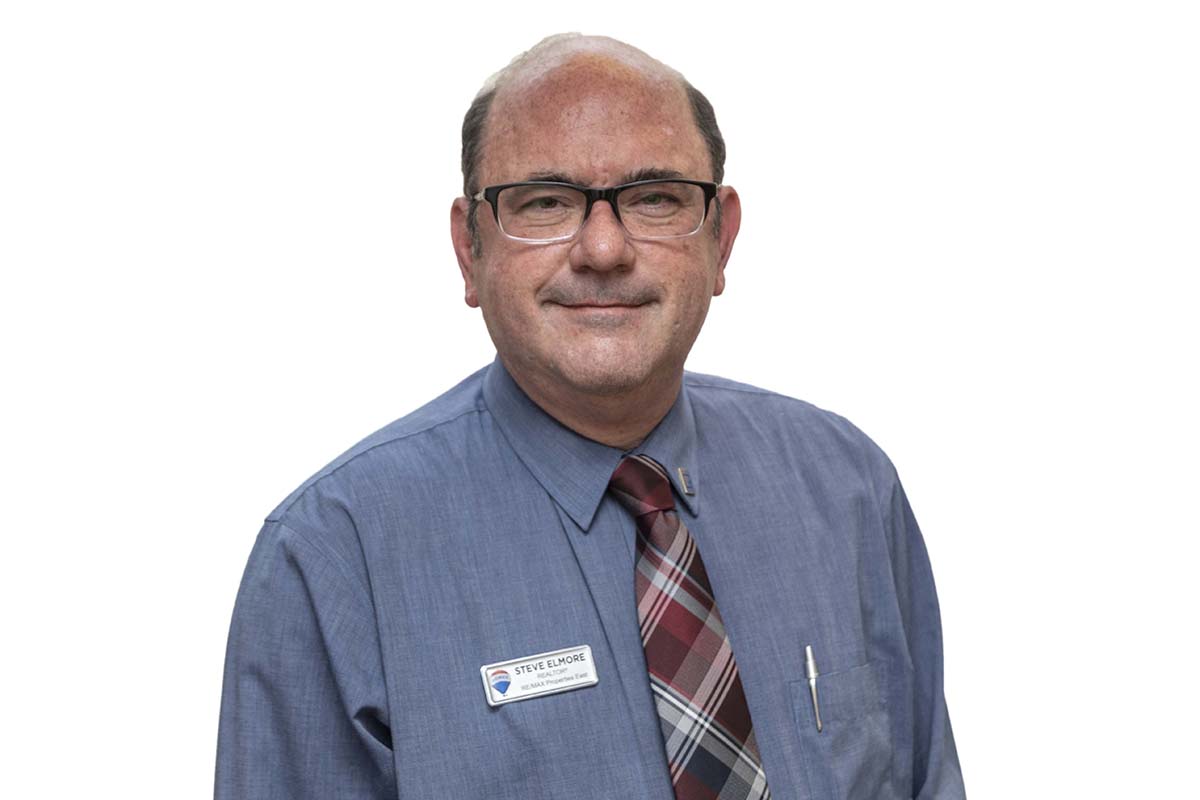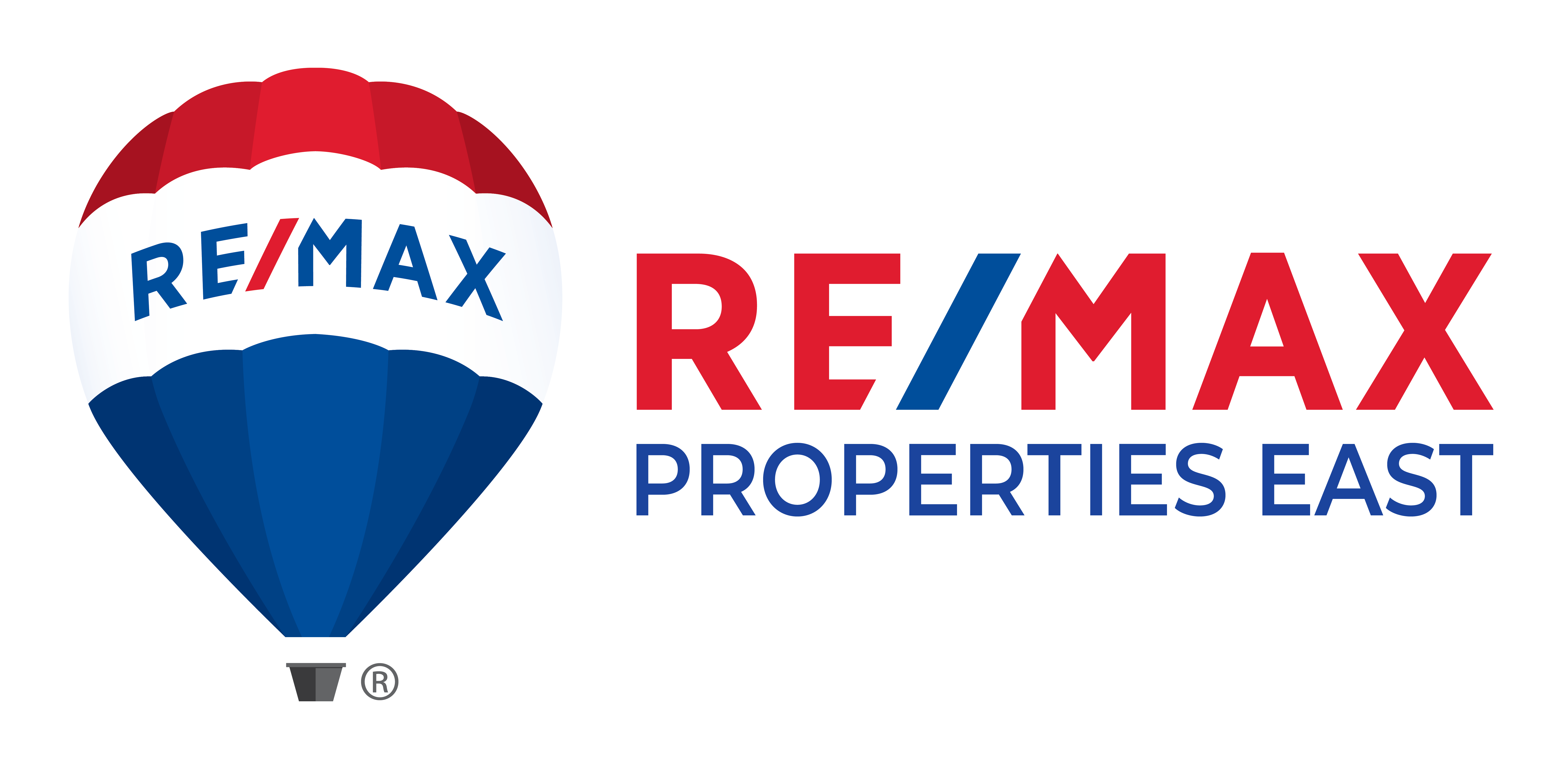 I have always thought that I should try to learn as much as I could in order to better help my "Sellers" and "Buyers".  I take extra continuing education classes each year and attend training events throughout the year.  I have also tried to be part of our local organization and participate in its operations. In the last 25 years, I have served on both the Greater Louisville Association of Realtors and the Metro Search Board of Directors.  I have been a member of most all of the committees at some point, including 9 years on the Board Forms Committee.  I currently have the following National Association of Realtor Designations:
GRI – Graduate Realtor Institute
EPro - Electronic Pro – created to help Realtors learn electronic media
MRP – Military Relocation Professional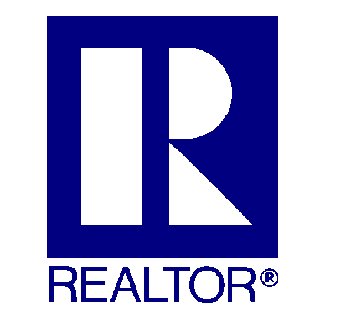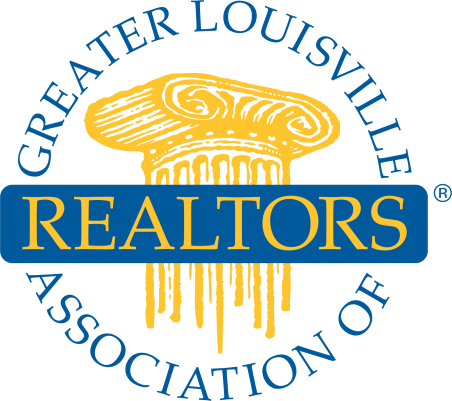 I was born and raised in central Kentucky – Summersville located in Green County.  It is located right in the center of the state.  After going to Western Kentucky University, I started working in restaurant management.  That eventually brought me to Louisville in 1991.  After 23 years, in 2014, I decided to move to Elizabethtown.  The reason for the move, my family.  My parents still live in Green County, but by moving I split the distance between us, since I am an only child.  My parents are still going strong in their late 80's.  That being said, I cherish the extra time we get by being closer.  
I joined the Heart of Kentucky Association of Realtors in 2014 when I moved to Elizabethtown.  As a licensed Realtor in Kentucky, I can represent a buyer or seller anywhere in the state.  I welcome the opportunity to work with you in your real estate transaction.  The purchase and sale of real estate is probably the greatest financial investment you will ever make.  A transaction such as that, can only be improved with a trained, experienced real estate consultant.  I am not here to make decisions for anyone.  I am here to give you the advice and knowledge to make your own solid decision.  My whole goal is to get you where you want to be.  I am going to be a Realtor for life.  My objective is to be your Realtor for life.  To build a relationship where you can ask or tell me any thing so that I can advise you in your transaction.  Feel free to contact me anytime with any general real estate questions or questions on a specific property.  You can reach me by cell/text 502-777-8181,  email, or through social media connections.