Professional Experience:

KY Sales Associate licensee in 2010, FL Sales Associate Licensee 2005 

Present and past member of the Greater Louisville Association of REALTORS 

Board Forms Committee, MLS Improvement Committee and Legislative Affairs Committee

Member of Professional Standards Committee.

Present and past member of the Board of Directors of the Building Industry Association of Greater Louisville

Chair of the Sales and Marketing Council of the Building Industry Association of Greater Louisville, recognized twice as SMC Member of the Year.

Recognized as the Outstanding Salesperson of the Year by the Tampa Bay Homebuilders Association

Recognized as the Rookie of the Year by the Greater Louisville Association of REALTORS

Personal Biography:

I was born in Louisville KY, and when I started my sophomore year at Ballard HS the family moved to a suburb of Pittsburgh, PA because of my father's job transfer.  I graduated from Vanderbilt University and met my husband Darby in Nashville.  We lived in many locations across the US as we climbed the rungs of the IBM corporate ladder.  In 2010, we relocated from Tampa Bay to be near my elderly  mother.  We have one son, John a structural engineer and his wife Hannah, a engineer who live in Knoxville, TN.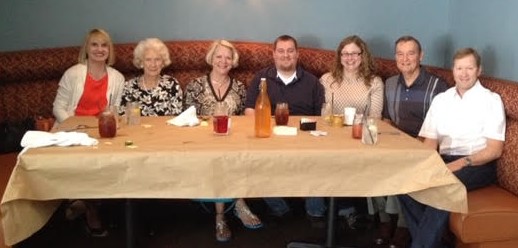 I enjoyed a successful career in business before I found my passion in real estate.  My first job at IBM was Sales Representative as one of the first, if not the first, female salesperson selling IBM's largest computer systems to financial institutions.  I accepted more responsibility as a marketing manager, a branch manager, an assistant to the President of IBM US, and finally as General Manager of IBM Central Florida, which included P&L responsibilities over nearly 1,000 IBMers.  In those roles, we moved from Nashville to San Francisco Bay, Chicago, Cincinnati, NY and Tampa over the next 20+ years.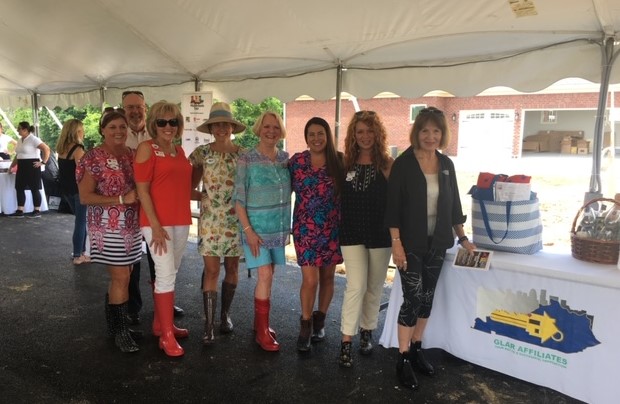 Using my leadership, organizational and customer service skills, I settled into Tampa Bay and worked at the local utility and in a turnaround of an office products company.  When I built the "home of our dreams" with a local builder, I found work that I loved.
I earned my real estate license to pursue my passion for new construction, helping customers and clients to design and build their dream homes with several Tampa and St Petersburg based builder/developers.  We decided to move back to Louisville and enjoy the years together with my mother.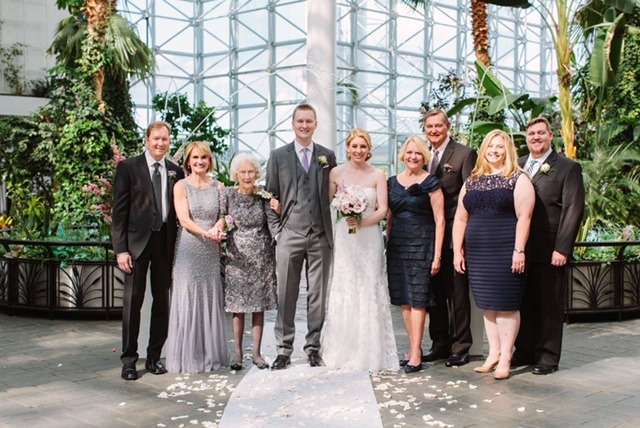 I started my Louisville real estate business in 2010 and am pleased to offer my experience in new construction, resales, first time home buyers, and move up buyers.
I love to travel, walk the beach and collect shells, try new recipes and take walks in the Parklands of Floyds Fork.
Education and Certifications:
Cum laude Graduate of Vanderbilt University with a BA in Economics.

Licensed Realtor since 2005 in Florida and in 2010 in Kentucky.

Graduate Realtor Institute – GRI.

Certified New Home Specialist of NAR -- CNHS

Certified Residential Specialist – CRS

Certified New Home Specialist of the National Association of Homebuilders - CSP