Professional Experience
Real Estate Agent – Sales Associate Licensed in 2017
REMAX Associates 2017 to 2020

REMAX Properties East 2020 to present
Personal Bio
Although born In Toledo, OH I consider myself a Kentuckian as I have lived here since I was 2 years old. I am married to Karen Brandon and have two great kids. My son Devin is an avid gamer and my daughter Sarah is very artistic. We are a pretty close family and spend a lot of time together but that doesn't mean a quiet household. There is a constant flow of my kids' friends coming over for sleepovers, trips, etc.
I was fortunate enough to be raised in Anchorage, KY just outside of Louisville and attend Anchorage School. At age 16 I got my first exposure to the emergency services when my friend Steven coaxed me into joining the Anchorage Fire Department and Rescue Squad. I was hooked after my first training – I couldn't get enough of it. Soon I was working as a dispatcher for Anchorage Police Dept which also happened to dispatch the fire department and rescue squad. I became an EMT shortly after turning 18 – the youngest possible age for getting licensed in KY
After a few years in Anchorage I had the opportunity to change jobs and start dispatching for STAT Flight, the emergency helicopter service at University Hospital. My job at STAT Flight eventually led me to working for SKYCARE the emergency helicopter service at Jewish Hospital. I also switched to volunteering for Middletown Fire Department where I would remain for the next 11+ years climbing the ranks to Major.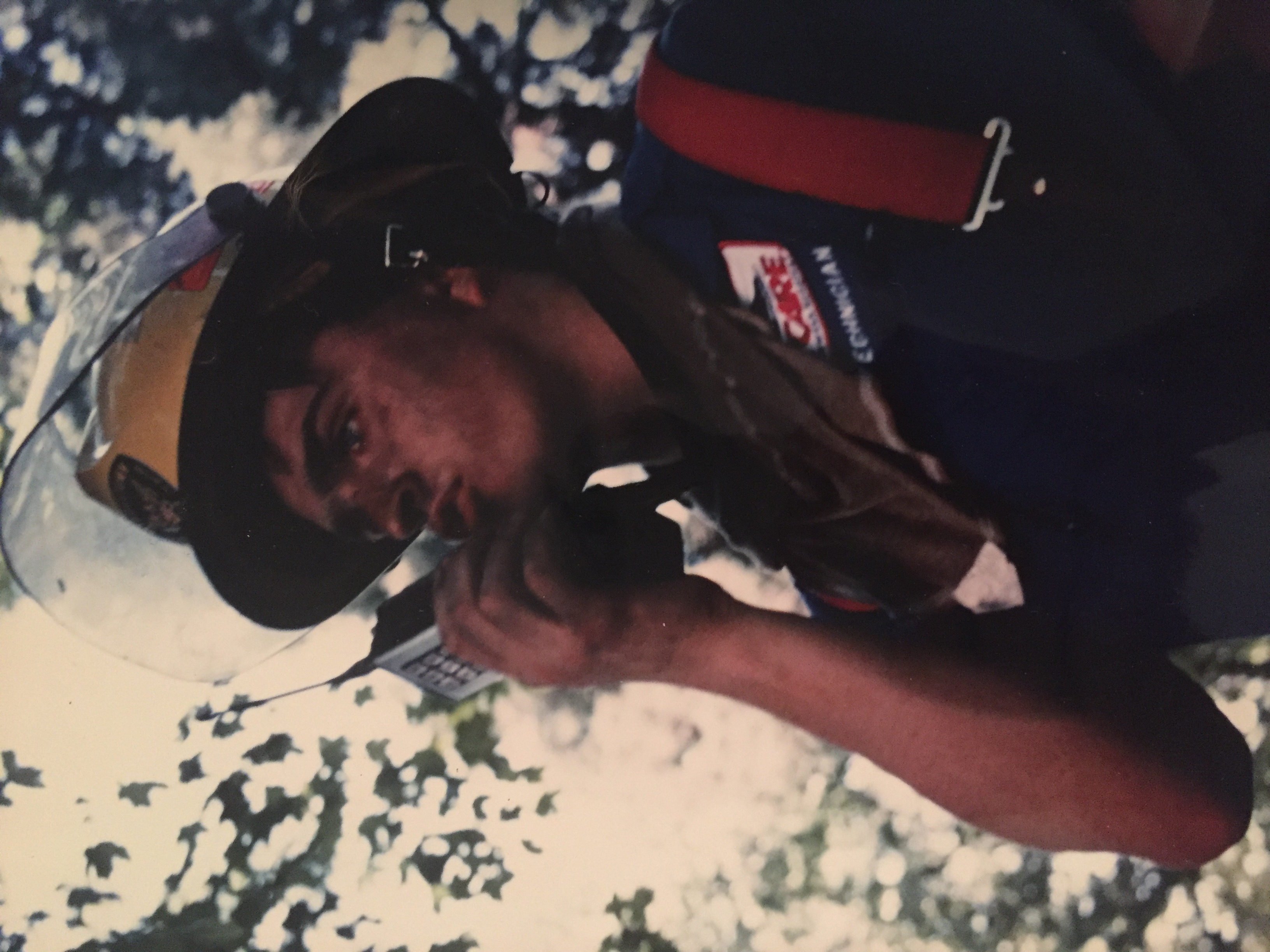 1989 saw the start of my career with Louisville Police Department. I spent the next 6+ years as a patrol officer primarily in the Germantown, Smoketown and Old Louisville areas. It was during this time that I met Karen, my future wife, who worked for Louisville EMS as a paramedic. In 1995 I moved to the Canine (K-9) unit. 
In 1997 I was promoted to Sergeant. My first year as a new sergeant I spent in the 4th District located at 34th and Bohne Streets. From the 4th District I went on to command the Highway Interdiction Unit in Metro Narcotics. Then came a brief stint as an administrative sergeant in the 6th District before moving to the Stolen Property and Arrest Squad in the Criminal Investigative Section (CIS) at Headquarters.
Karen and I married 1998 and started our life together living in the St. Matthews area. During 2002 we moved from St. Matthews to the east end of Jefferson County. In 2003 we welcomed our first child Devin followed by our second child Sarah in 2006.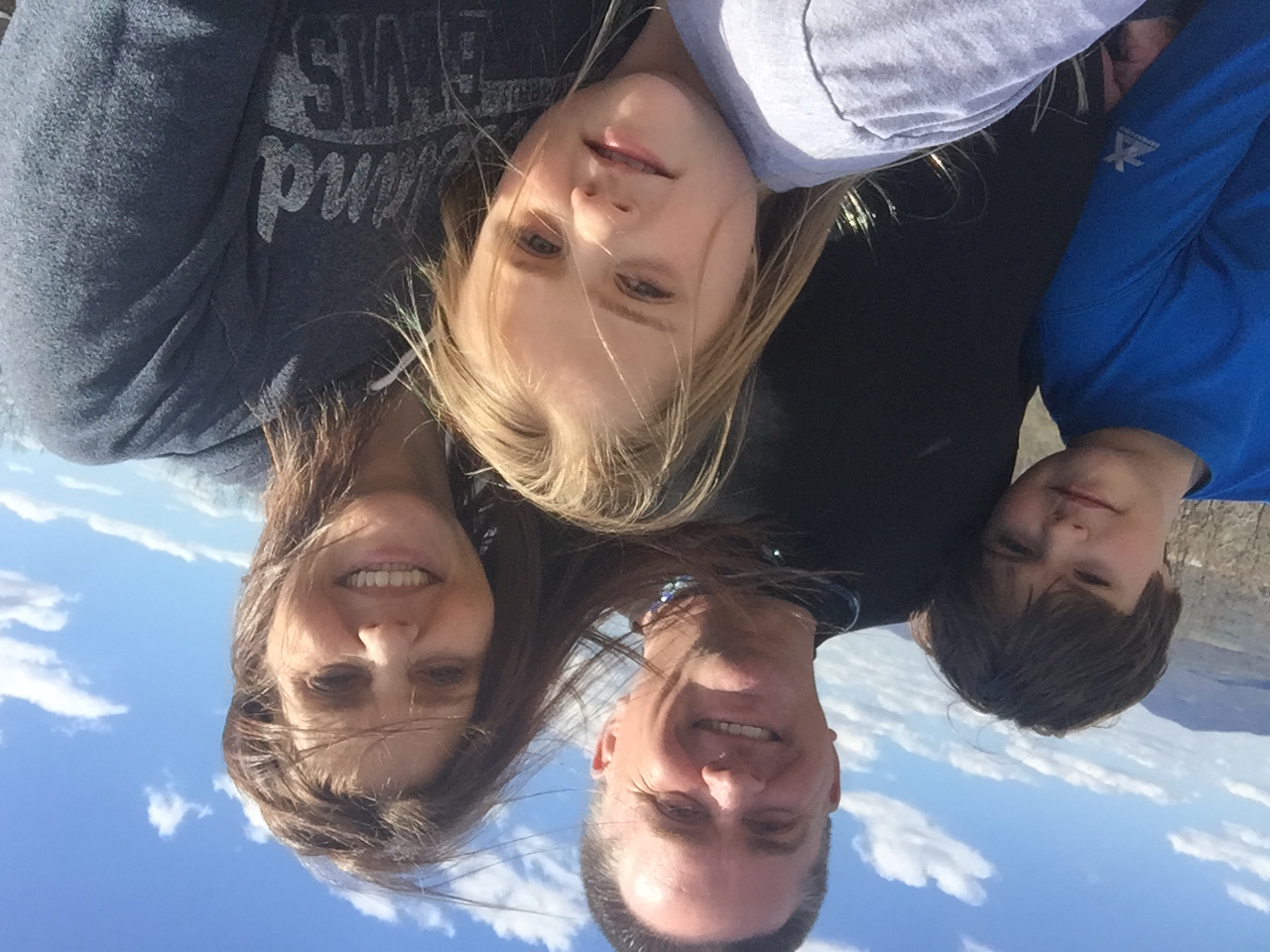 I went back to patrol operations after promotion to Lieutenant in early 2001. In 2003 I, along with another lieutenant, started the Homeland Security Unit which I would remain in charge of for the remainder of my career. Additional duties included commander of the Criminal Intelligence Unit and Support Operations in the Narcotics-Intelligence Division which included commanding Technical Operations, Drug Vault, Pawn Shop, Auto Theft, Metal Theft and the departmental representation on the FBI's Joint Terrorism Task Force. In 2012 I finally decided to retire!
Although I didn't know it at the time, the inheritance of some property after the loss of my uncle in late 2013 would propel Karen and I into the world of real estate. After some less than stellar interactions with some real estate agents out of state we both realized "we could do better" and decided to pursue getting licensed. We both have a passion for public service and the profession of real estate is in fact a customer service profession, so we feel it's a great fit for our skill sets. Buying and/or selling a home is, for most people, one of the biggest financial commitments they will make in their lifetime. Our previous life and work experiences in the emergency services positioned us well to handle the intricacies and stresses of the profession and to singularly know that to succeed, we must focus on ensuring our clients succeed - there is no middle ground. Please let me know how I can help you in handling one of life's biggest decisions!