I am the Principal Broker / Owner of RE/MAX Properties East.

Professional Experience:

Broker License in 2013, Sales Associate License in 2007.
Past Commissioner of the Kentucky Real Estate Commission 2017-2019.
Past Director of the Greater Louisville Association of REALTORS 2013-2016.
Member of Professional Standards Committee.
Member of the Board Forms Committee.
Served on numerous Committees and Task Forces at the state and local level.

Personal Bio:

Born and raised in Louisville, KY, I am married to Anne Hayden and have a daughter Hilary and step-daughter Scarlette. We are an on-the-go family, with the girls heavily involved in dance and music, and Anne and I enjoy busy, active careers. Anne is successful real estate agent with the brokerage.
I have had two previous careers, music and aviation. I became interested in live and studio sound at a young age, which led me to a job in Nashville working as a recording engineer. This was a highly rewarding life experience, I was able to work on hundreds of albums with a multitude of fantastic artists. Nashville is known for country music, and I did a heck of a lot of country music, but I also was fortunate to work on rock, jazz, bluegrass, classical, rap, hip-hop, Latin, and many other types of music. Nashville is one of the great recording centers in the world. I also worked in New York, Memphis, Atlanta, Los Angeles, and Austin. I did also live in Austin for a time period working on Texas Music - a style unto itself.
In Austin, I started flight training, which led to an interest in aviation as a career. I ended up in California training at a large flight school for my Instrument Rating, Commercial Certificate, Multi-Engine Rating, Flight Instructor Single Engine, Flight Instructor Multi-Engine, and Flight Instructor Instrument Certificates and Ratings. I now hold my Airline Transport Pilot Certificate. I worked as a flight instructor at the school, as well as being a check pilot, which led to me giving over 100 exams to student pilots.
I returned to Louisville in 2006, then began working for a charter flying operation. The primary clients of the company were the Kentucky and Indiana organ donor networks, so I flew numerous Air Ambulance missions in support of those organizations. I also served as Director of Training for that operation.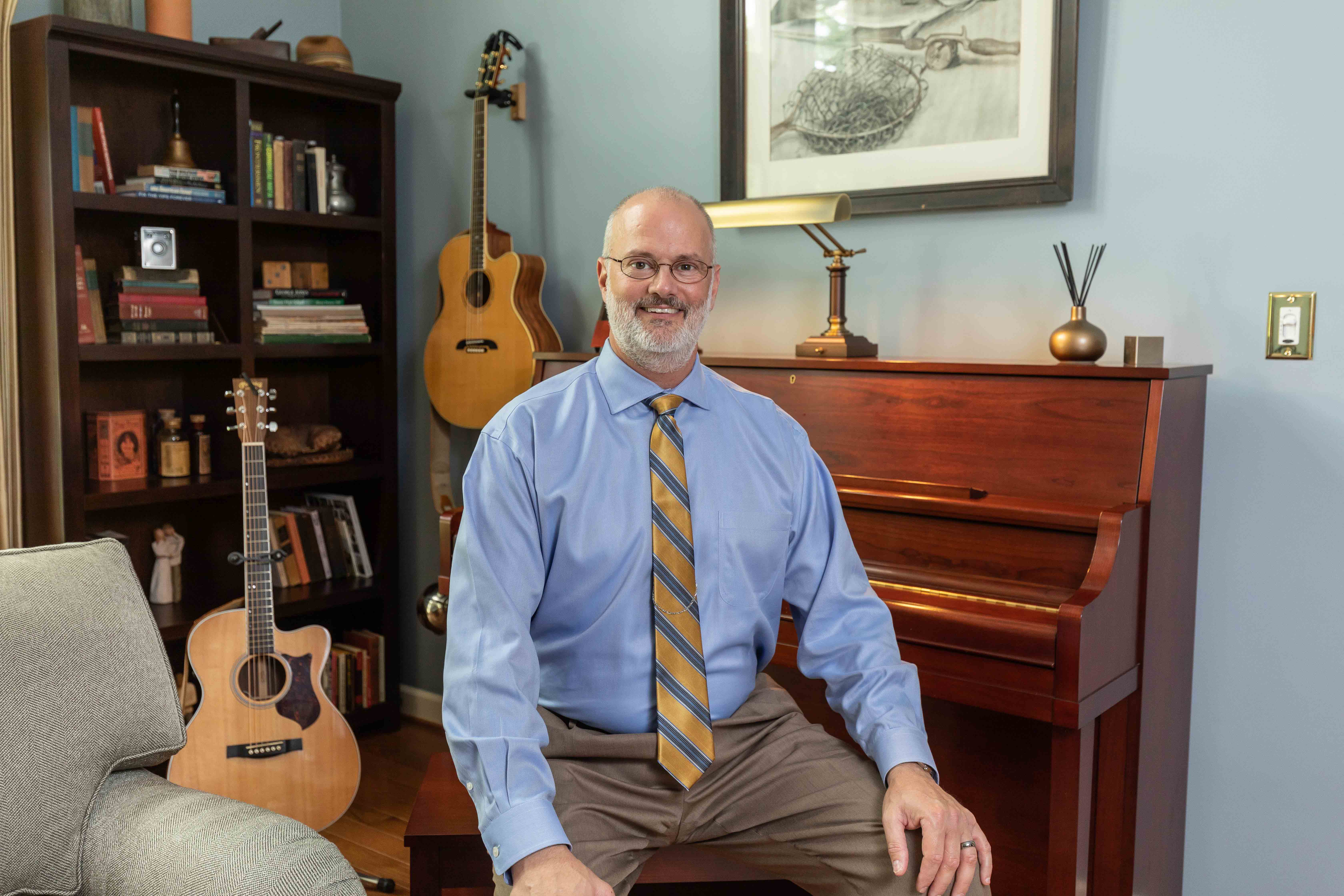 In January 2007, I earned my Sales Associate real estate license, which began a fascinating new career for me that has led to today. The profession of real estate is actually a customer service profession, where your highest goal is meeting and exceeding the needs and expectations of your clients. There are both creative and technical skills one needs to navigate a typical real estate transaction these days, so many different variables have to be analyzed and aligned. My previous life and work experience positioned me well to handle the intricacies of the profession and to singularly know that to succeed, we must focus on ensuring our clients succeed - there is no middle ground.
I am honored to work in a profession where we can help so many people at a critical time in their lives. Now, as the Principal Broker / Owner of RE/MAX Properties East, I am fortunate to be able to work with the best agents and staff in the region. Together, we deliver an Exceptional Customer Service Experience to our clients. We look forward to serving your needs and to earning your loyalty and support by delivering on our promises to you!