Hello Everyone! 
        My name is Ethan Adams I am a Full-time Real Estate Professional that was born and raised here in Louisville area. I attended St. Xavier high school graduating in 2016 then soon after pursuing a career in Real Estate. I am going to be one of the biggest go-getters you are going to meet here in the Louisville real estate market. Being a young, single man, with a one year old daughter Tinlsey Ray yet gives me the motivation & opportunity to serve my clients to my fullest capacity and make sure that everyone is to be held at the highest standard as well. I get emotionally into each and every transaction making sure that this transaction will turn into a lifetime realationship. I will be out for your best interest at all times making sure all my clients are put into the home of their dreams!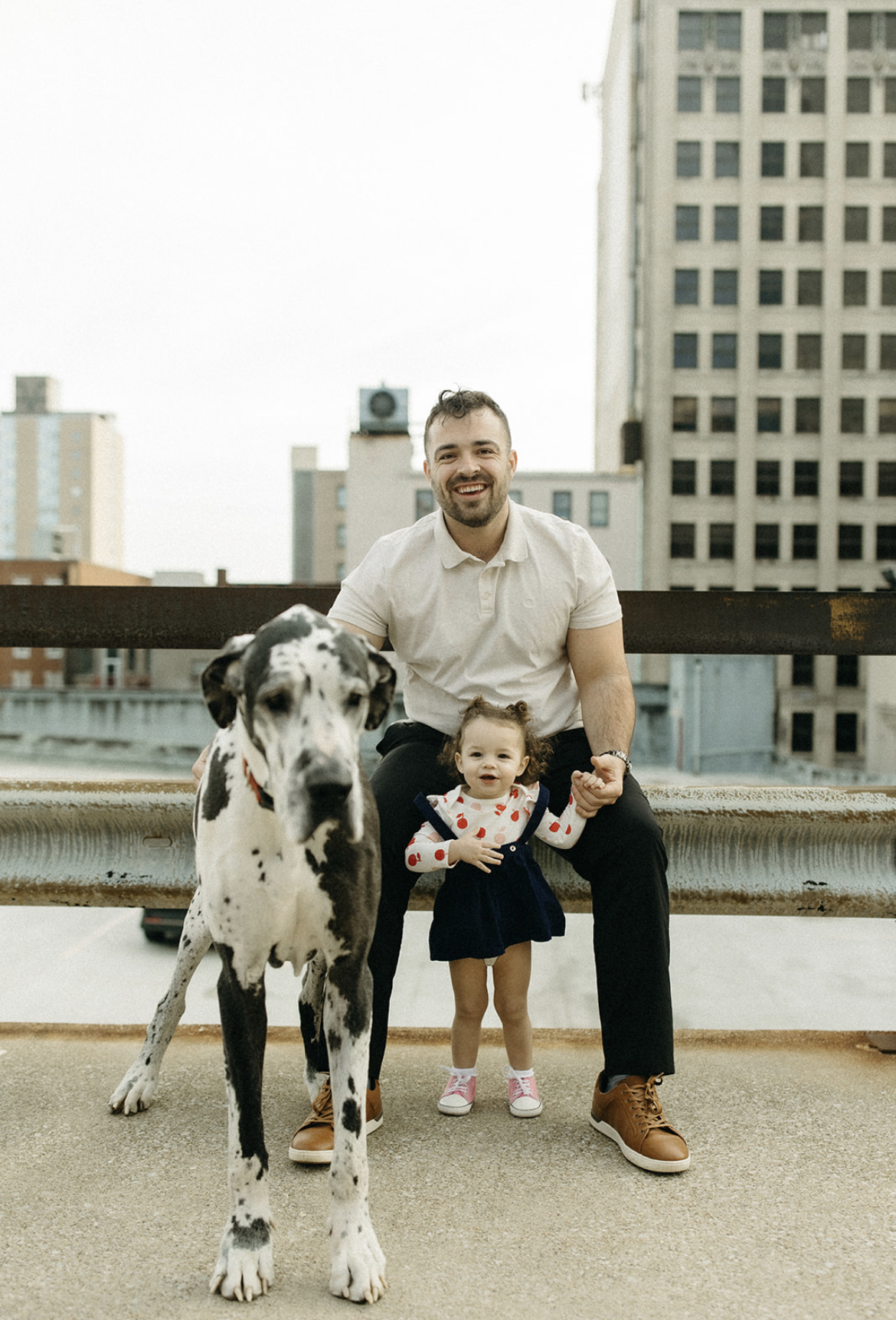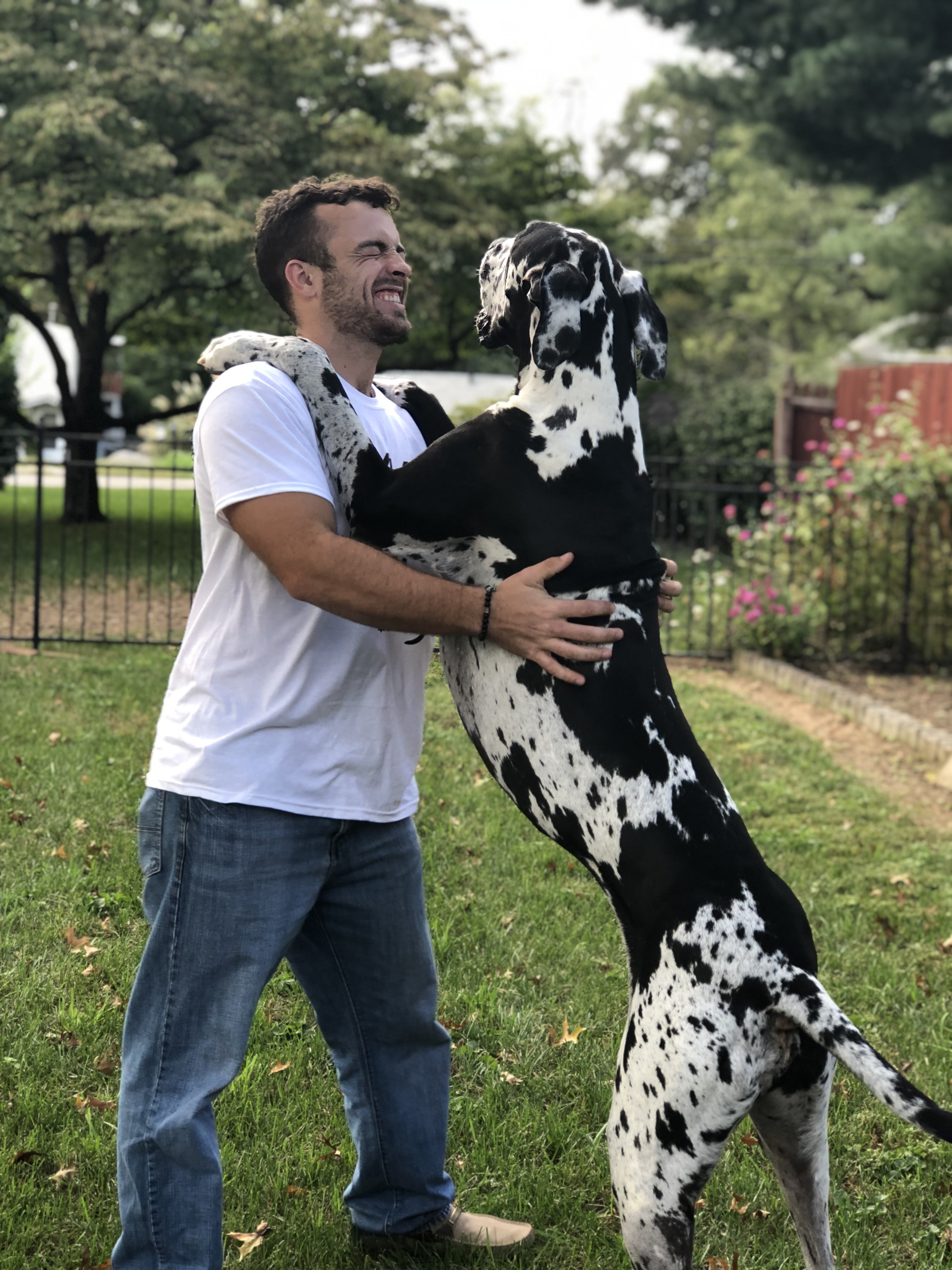 Family 
I grew up in a family of five.  I have two sisters, Shelby Rae (25) and Ellie Anna (19).  They are huge influences on my life making sure that I have  always treated women with respect,  and as well given me competition growing up to push  me into becoming  a better athlete and brother every day.   My mother Tammy moved over to New Albany, Indiana and is living her best life as the country girl that she always wished to be. My father John lives in Camp Taylor as well as I do.  My whole family has lived in Camp Taylor at some point in time which has given me the advantage to know most of the neighbors or at least they know of someone in my family. My sister has recently had a child named Bently and  therefore I am currently learning how to become a better uncle and figure  ways to put Bently to work as well.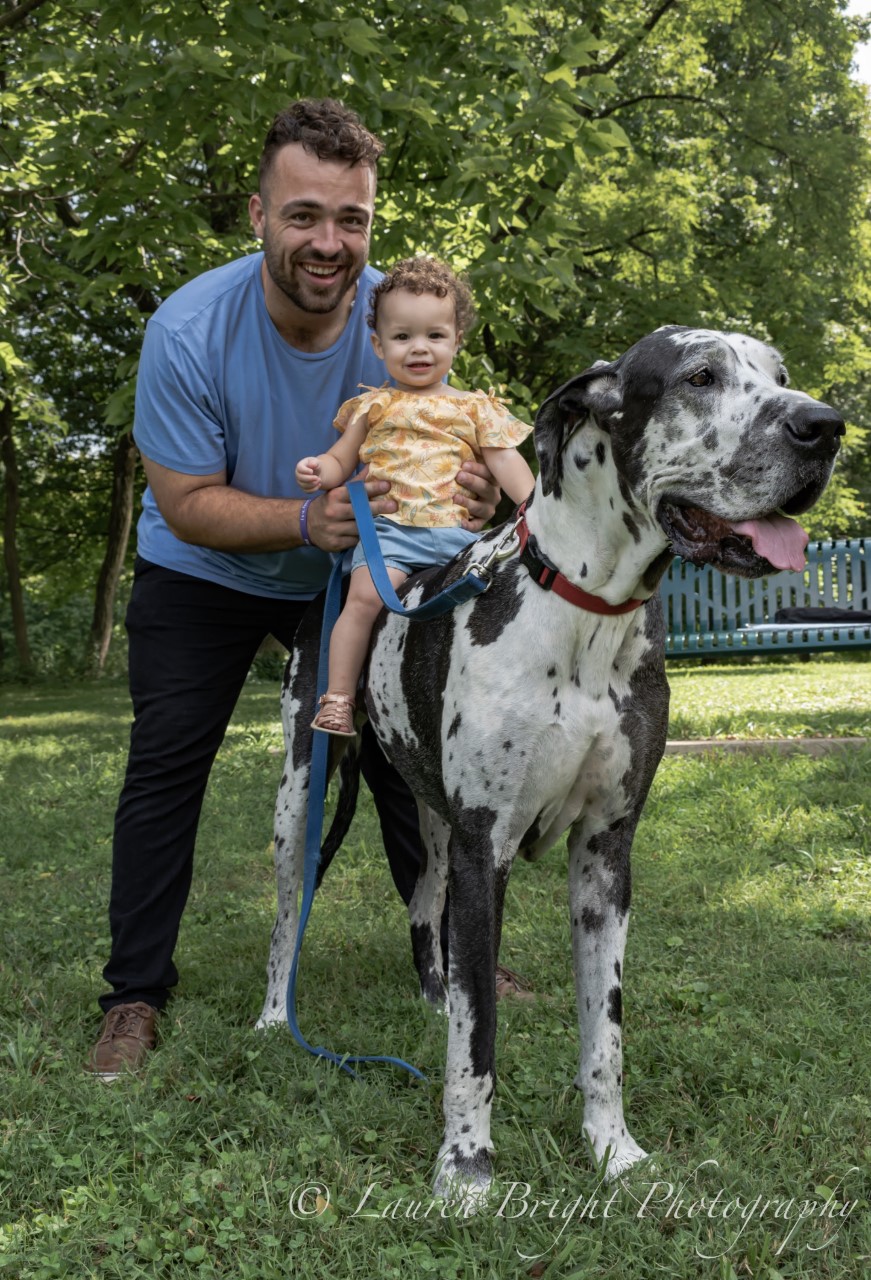 Background 
 I am born and raised in Louisville and have always lived pretty centrally being located off Poplar Level Road.. But some things I have always loved to do is just to explore Louisville. If it's taking my dog Harley to different parks or just rolling through restaurants, I live for Louisville. I have always been competitive in sports.    I have a strong love for winning which means that yes, I am a sore loser,  but it has make me better as a Realtor and as well has helped me give it my all through everything I do. I played football at St. Xavier High School starting 3 years as a defensive end and then attended The University of Louisville to walk-on as  the outside linebacker position. Louisville football ended shortly and then went after my dream to live in South Florida. Florida was a great journey I took as a young man learning how to completely fall on my face and getting back up on top. I learned how to work on different homes and as well how to build docks on the ocean. I have many experiences that I look back on today that make me so grateful for making me who I am.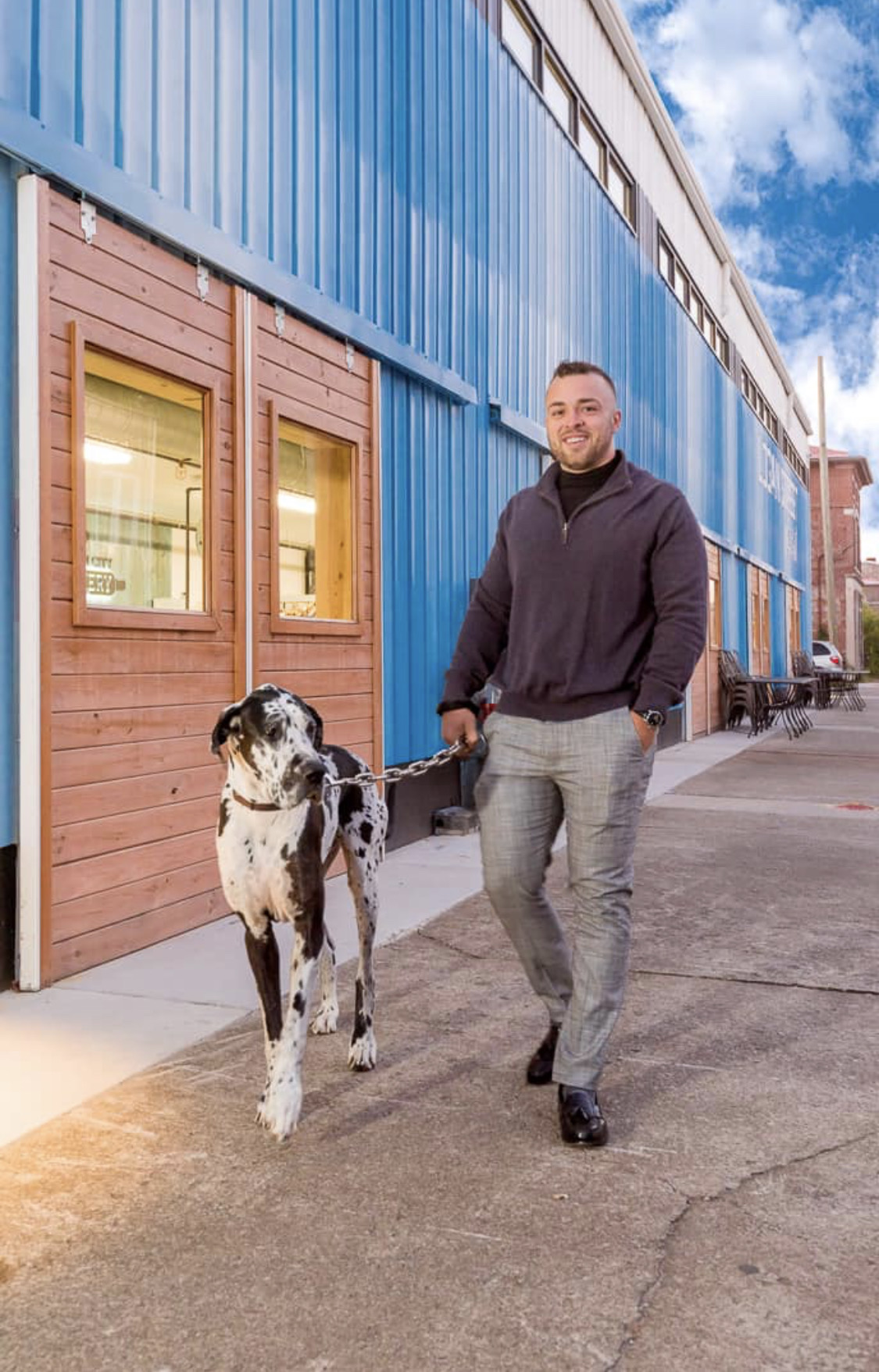 Career Accomplishments 
2022 Top 20 Real Estate Professionals in Louisville from Buisness First 
2x Top Agent of the month out of 250+ agents at The Top Brokerage in the city. 
2022 Top 1% throughout 6,000+ Realtors.
Above The Crowd Winner 2021 
   Thank you! 
Client Appreciation - Thanksgiving Pie Giveaway