About Me
I am a native of Louisville and am married to Dr. Greg Byrne, Professor of Music at The University of Louisville. I have three wonderful children, Madysen (a technical recruiter who resides is Nashville, Tennessee), Karleigh (a senior at The University of Kentucky majoring in Integrated Strategic Communications), and Patrick (a freshman at the University of Kentucky majoring in Mechanical Engineering). 
 Educational Background
1992 graduate of Eastern High School
1996 graduate of Auburn University (Auburn, Alabama) 
B.S. Engineering/Aviation & Aerospace Management and a minor in Business
Work Experience Prior to Real Estate
I started my career at Humana here in Louisville in 1996 in public relations and in training and education.  Once I started having children, I took 12 years to be a full time mom.  I then returned to the workforce in various fields as a local country club office manager, healthcare trainer, and in education.  I also mange our family commercial real estate business in southern Indiana.
Serving My Community & My Hobbies
I was PTA president of my children's elementary school and served in various board positions and chair positions in our church.  We love to spend time on our boat during the spring and summer and love traveling the world.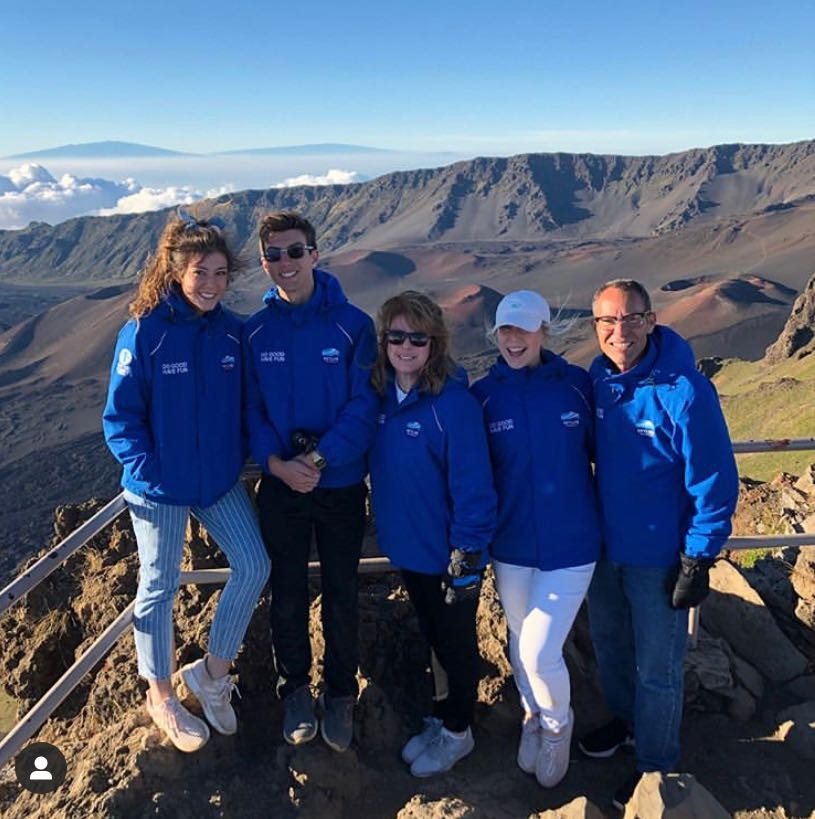 What Motivates and Drives Me in My Personal Life
I am definitely a people person and love having the opportunity to meet new people as well as working to continue investing in formed relationships. I believe strongly in the golden rule and always strive to treat others as I would want to be treated.  And honesty, humility and hard work are the cornerstones of success!
 My Passion for Real Estate
I grew up learning about real estate from the ground up while spending time with my father while he was building a large rental property portfolio in southern Indiana.  It became an interest at a very young age.  I enjoy the process of assisting clients with the important task of finding the perfect home.  I have a strong background in customer service and always treat my clients like they are family and work tirelessly to build a relationship that lasts.  To earn, as well as maintain their trust is something I strive for everyday.  It is the most importantly task as an agent.
Taking Care of My Clients
A great agent is someone who listens and takes the time to get it right!  I always put myself in my clients' shoes.  If it isn't good enough for me or my family, then it shouldn't be acceptable for my clients.  I expect from myself what I would expect as a client from an agent.  I understand that the purchase of a home is one of the most important transactions clients will make, and I absolutely keep that in the forefront of my mind during the entire process.
I promise to treat you like family!