My Personal Background
Grew up north of Boston, Ma. in a town called "Woburn". While attending Junior High & High School I worked in a great little Greek pizza restaurant named "Woburn House of Pizza. In 1982, I graduated with my high school diploma and a Cosmetology(Hair Dressing) License. Working in the cosmetology field for many years before relocating to KY in 1989. Shortly after arriving to Louisville I worked for First National Bank on the retail side of banking. 6 years later left the banking industry to join Ford Motor Co. working production and in the ergonomics department. During my 13 years at Ford Motor Co. I attended night classes at Bellarmine College, got my real estate license and opened a small pizza restaurant with my husband Chuck. It took about three years to realize that 3 careers was a bit much. By the time 2008 rolled around we sold the restaurant, I left Ford Motor Co. and jumped into Real Estate full time. Most of my career, coming up on 16 years, has been with RE/MAX.
Currently married to my husband Chuck for 20 years. We enjoy a life living in Smithfield, Ky., located in Henry County, . Between the two of us we have three beautiful daughters Lindsey, Jackie and Maggie, as well as, three wonderful grandchildren Lorelai, Parker and Lennon. Our family fur babies Bella and Ace pretty much run the show and have brought our family years of cheer!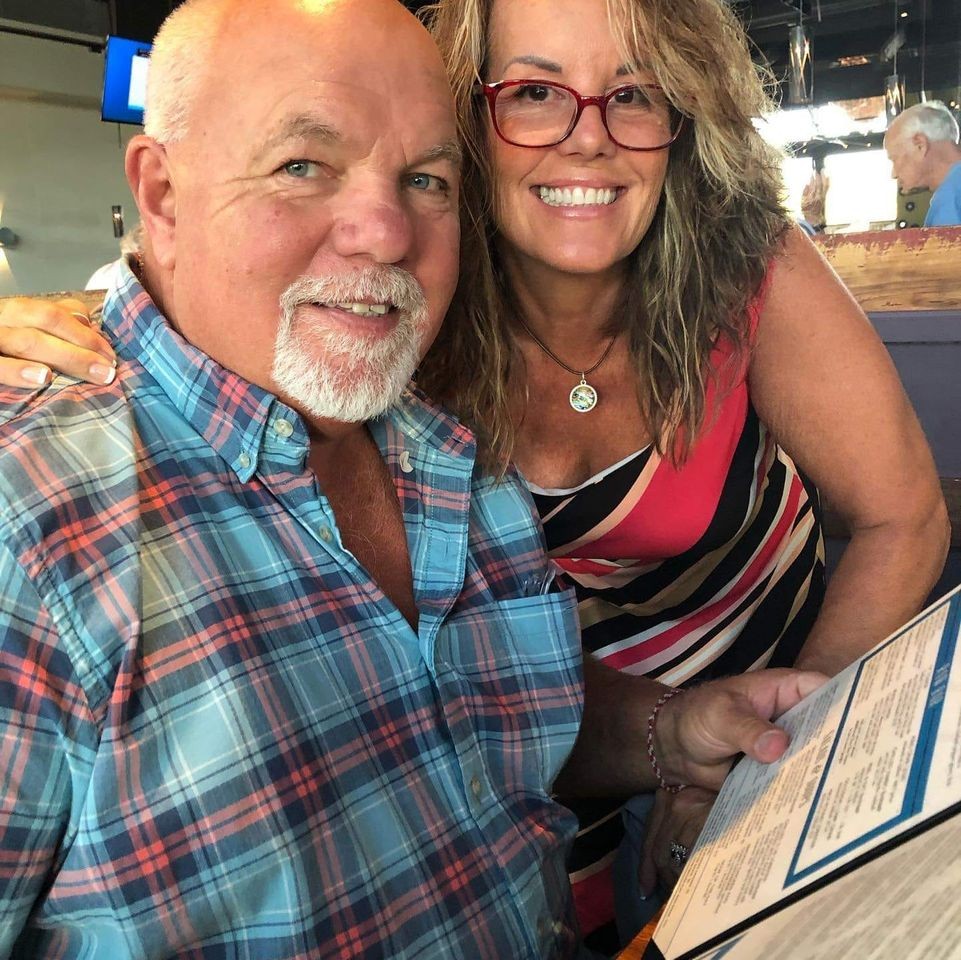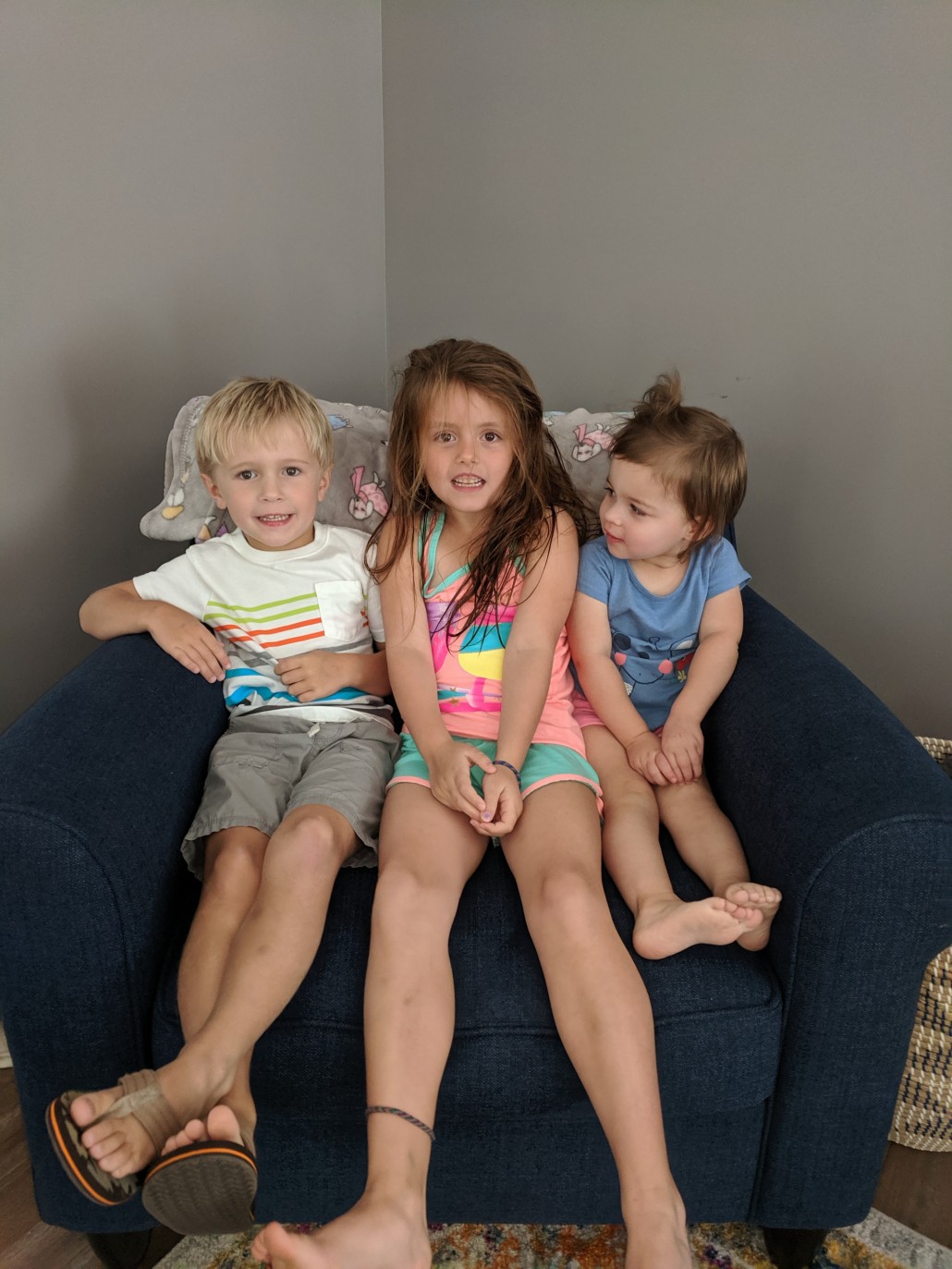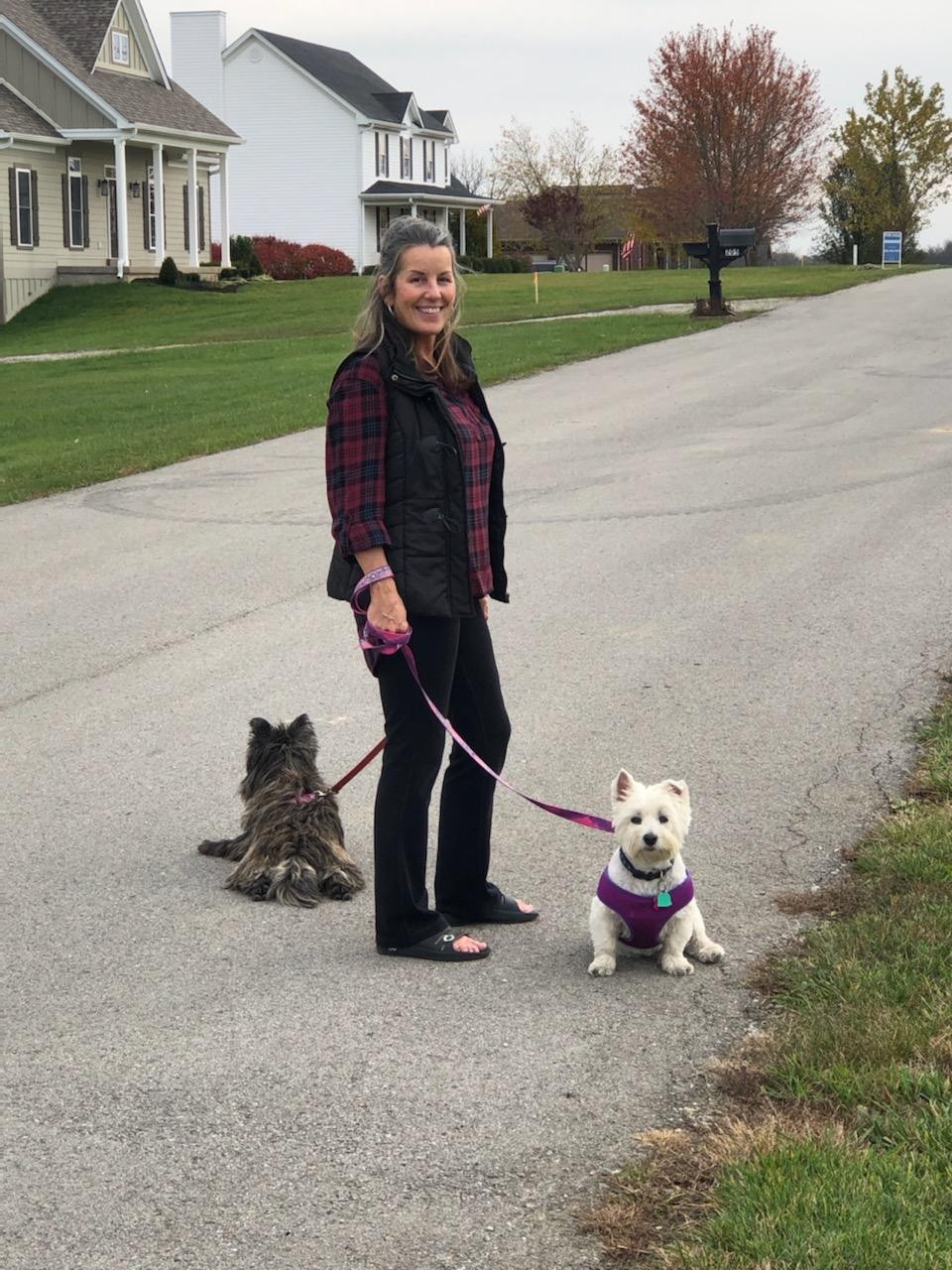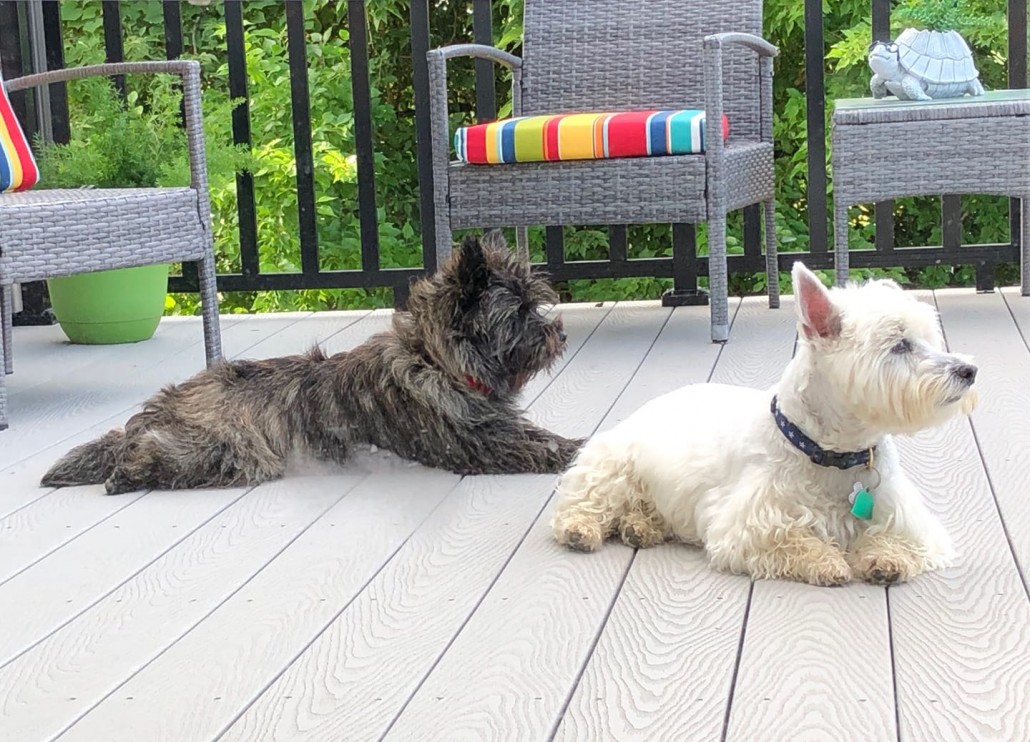 Real Estate Background
I've been a licensed Real Estate Agent since 2005.
I have three designations, SRES (Seniors Real Estate Specialist), CDPE (Certified Distressed Property Expert), and ABR (Accredited Buyers Representative).
The SRES designation was chosen because the older generation is one of the largest groups buying and selling real estate and they want and expect just what our team provides. Professionalism, knowledge, communication and great customer service.
The real estate market always has a small percentage of distressed properties, even in a strong market. The CDPE designation was a much needed specialty when the market went south in 2008. Distressed properties were at an all time high then. This is one area of real estate that comes with a lot of different moving parts. Not only was it important to understand the process but also to be able serve my clients very specific needs when it came to distressed properties. Part of serving my client's needs was knowing how to work with the lenders and attorneys involved and communicate with great clarity. Emotions are high and most definitely need to be handled with care. 
The ABR designation helped keep me ahead of the game by keeping me more informed, polished and educated on the process of working with buyers. Setting buyers expectations, educating them about the process of buying real estate, working professionally, and keeping their interests top of mind is one of the things that has helped me to cultivate long term relationships in this business.
My Passion for Real Estate
I always was a fan for fashion and design....along with a knack for numbers and legalities. Kind of a perfect fit for two opposite fields. I get to use my attention to detail with contracts and negotiations along with the fun parts of viewing, staging and looking.
Taking Care of My Clients
I make sure my clients are "in the know" by educating them as to what the steps are in buying or selling. What the expectations are from both parties. How the contract is structured and time frames involved. I have found over the years that the stress level is greatly reduced if they know and understand the process. Communication lines are always open. My team and I work with them every step of the way.