What Anne's Past Clients Have To Say About Her:
*We are happy to recommend Ms. Anne Hayden, Real Estate Agent to anyone who is looking to buy or sell a home. She recently helped us to sell our house. As a result, our house-selling experience was made a lot less stressful. She is highly knowledgeable of real estate market - pricing, negotiations, and general real estate strategy. When Anne met with us for the first time she was very friendly, courteous, professional, and understanding. She helped us in setting the right price for the house. She was honest and subtle about some minor changes that we needed to make in our home to attract the buyers. She also provided us with recommendations on who to hire for the minor repairs in the house, for the yard work, and staging the house. We were very impressed when Anne was able to sell the house in 2 days of it being on the market. She helped us with closing and financial questions. We never had a problem with contacting her and getting a prompt, comprehensive and professional response. With all that she has a very nice personality: she is kind, understanding, and enthusiastic person. In short, we would definitely recommend Ms. Anne Hayden to anyone who is looking for a dependable and hard-working realtor.
*Anne crushed the home selling process for us! Before Anne, we were on the market for 75 days with no serious leads. At that point, we pulled the house off the market and parted ways with our old realtor. Anne and her stager came in, and gave us amazing guidance on some minor renovations to complete before relisting. Then, her photographer came in and knocked it out of the park! We had an amazing offer within 10 days of going back on the market. Throughout the whole process, Anne was great at keeping us updated, working with our crazy schedule, and helping us through the 11-day(!) closing period.
Personal Background- The daughter of a factory worker and teacher, Anne Hayden grew up in the small town of Rineyville, KY with an older sister and a younger brother.  She danced ballet for 15 years and has always enjoyed horseback riding, singing and acting. Anne began acting at the age of 10 and was involved with the Youth Theatre of Hardin County for many years where she starred in musicals like "Crazy for You" and "Singing in the Rain".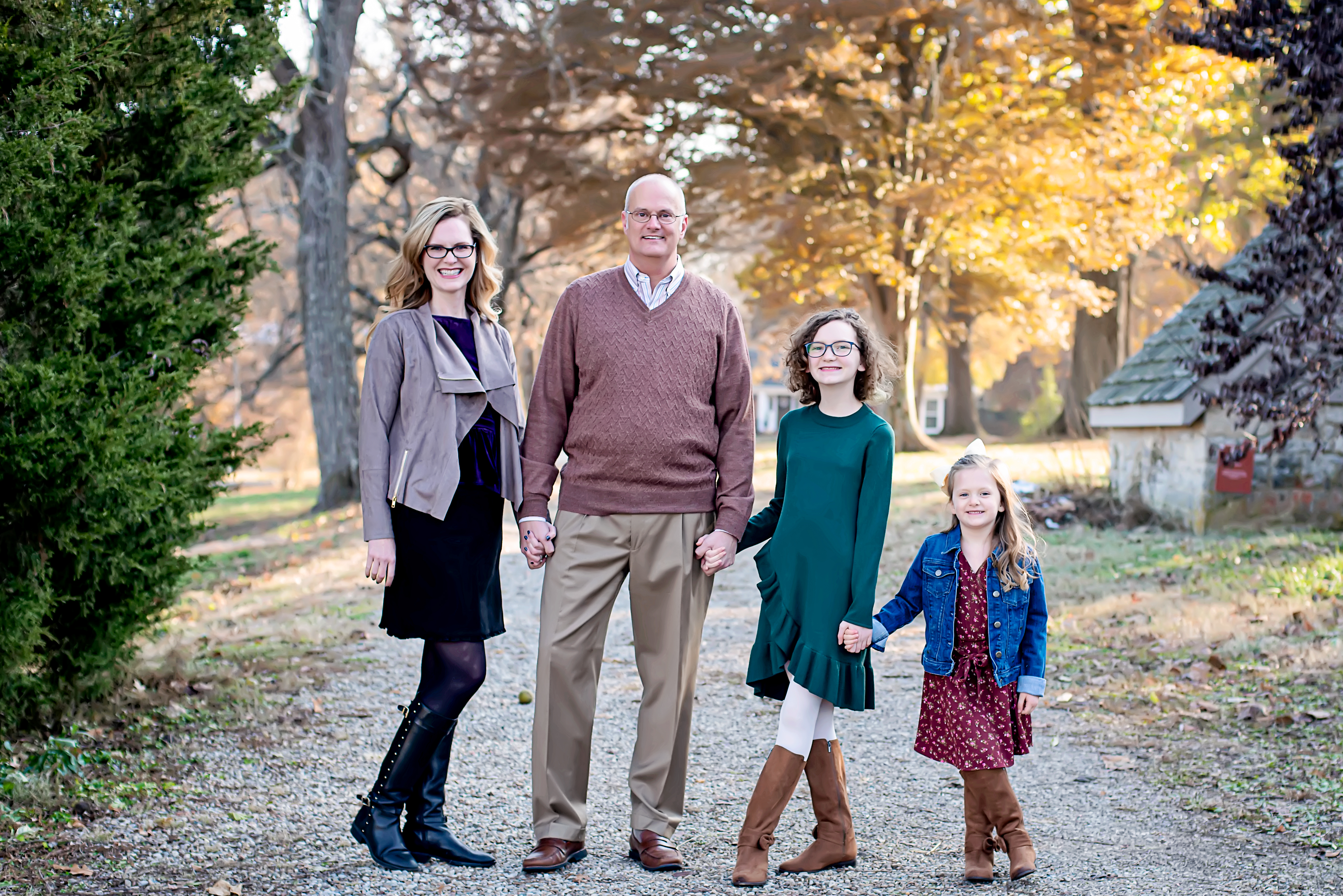 Anne graduated from Central Hardin High School in 1999 with honors and then attended Western Kentucky University where she was a member of the Equestrian Team.  Moving to Louisville in 2002, Anne pursued a degree from Jefferson Community and Technical College in Business Administration in December of 2005.
Anne resides in Louisville with her husband Joe and daughters Scarlette and Hilary.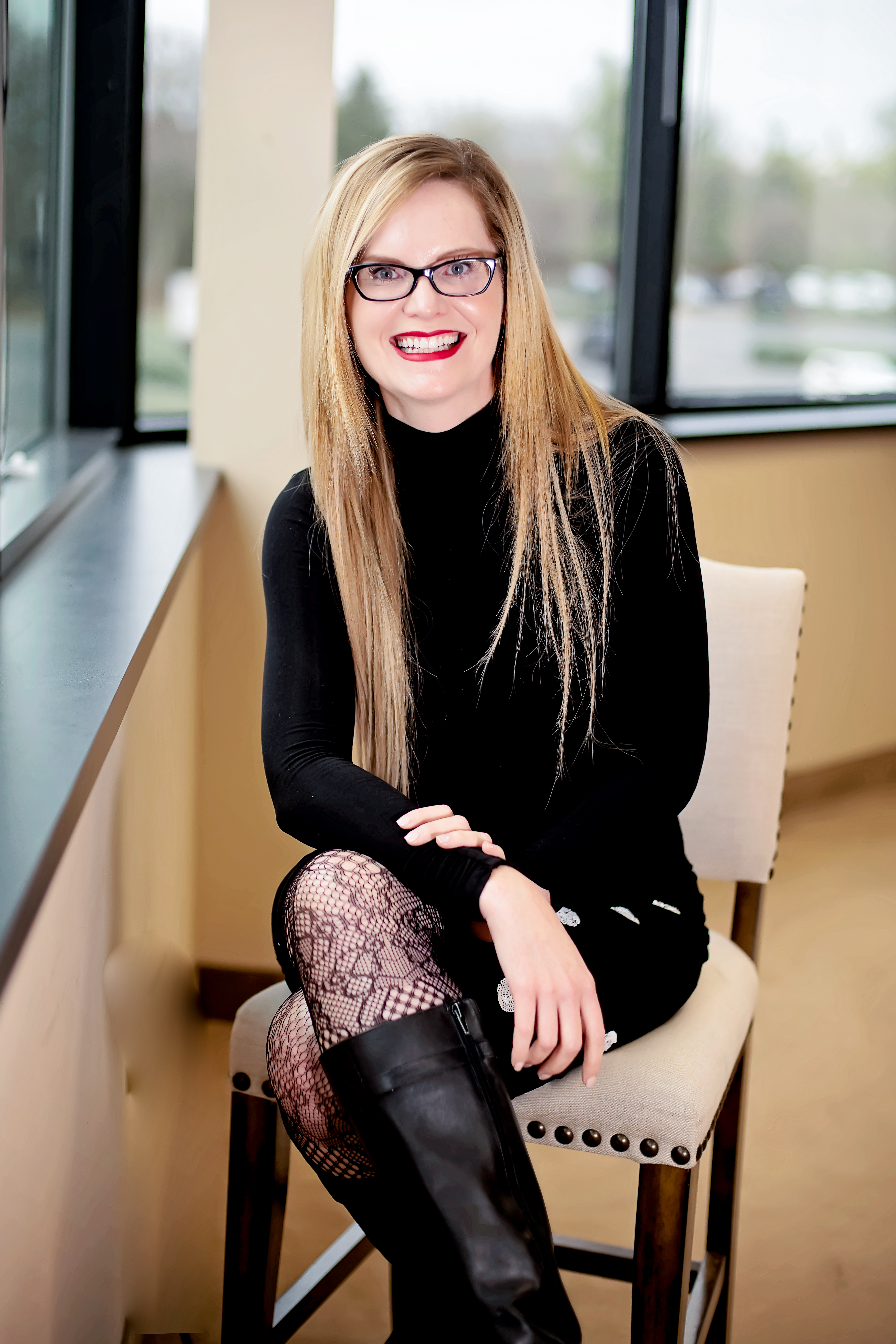 Professional Background- Anne's Business Administrative career began during college when she began working for a dentist office as a business assistant, where she thoroughly enjoyed interacting with patients from all walks of life and learning the business side of the industry.  Helping patients is what Anne found most rewarding.  Leaving this career was not an easy decision but with a new baby, Scarlette, Anne needed to find work a little closer to home.
Real Estate has always appealed to Anne because she has a servant heart and it gave her the opportunity to put the needs and wants of clients first.  She started her career in the industry in 2007 when she joined a new local real estate brokerage in a customer service role.  She then helped launch and open two additional branches of the brokerage.  Promoted to a prominent brokerage-wide administrator role at the Louisville East location, Anne was responsible for supporting real estate agents and helping the office grow while maintaining the daily operations of the office including administration and bookkeeping.
Anne officially joined the Joe Hayden Real Estate Team and REMAX Properties East in March of 2013, after assisting her husband Joe grow the team in her free time over the past several years.  She is thrilled to join the team on this incredible journey of helping people reach their goals and dreams.  Anne earned her real estate Sales Associate license in 2013 and is excited to now be able to directly serve the needs of the public as a professional real estate agent.